--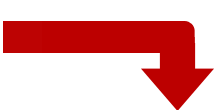 Enter your name and email below to watch the next part of this video and discover exactly what this secret technique is,

and how you can use it to start flooding THOUSANDS of visitors to your websites just minutes from now.

The only way to get this never before seen footage is to enter your name and email below.
Your information is never shared. Period.